Training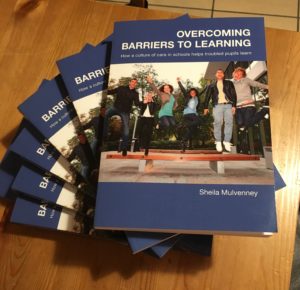 Following on from the publication of the book Overcoming Barriers to Learning  we offer training on a range of topics to a a variety of organisations including schools, local authorities, foster agencies, parents groups and businesses. Make sure you scroll right to the bottom the page and for business owners and entrepreneurs visit our sister site Attuned Success for courses and events to support you.
As well as the courses offered below, we are happy to arrange bespoke training, whole day conferences, half day, and twilight sessions can be delivered. Prices vary depending upon location and numbers so PLEASE  contact us to discuss specific costs and your particular training requirements.
In addition check the resources tab for our on-line courses available soon and for free resources  to download
Listed below are some of the courses that schools, local authorities and other agencies frequently commission from us.
Pricing depends on how they are arranged.
If we hire venue price per delegate is £75 for full day courses and £50 for half day or twilight and we manage bookings.
Alternately we can provide one full days training for £750 and half day for £500. For twilight the pricing is by arrangement depending upon location but usually £350, bookings etc are managed by the course organiser.
Choose one or more of the topic areas below but we will discuss your precise requirements to ensure training is suited to your particular setting and learning needs.
Attachment & Trauma – The Biology and Behaviours
How do you effectively manage the behaviours of children and young people who have attachment and trauma issues?  Understanding the  impact on the child/young person will help you to develop strategies to help and support them while making sure others can continue learning.
To learn more about the course, learning outcomes, target audience and course description please download the course outline in the 'resources' tab.
Building Resilience
Many children and young people have to cope with change and transition. This course shows you how you can help childrenan dyoung people to become more resilient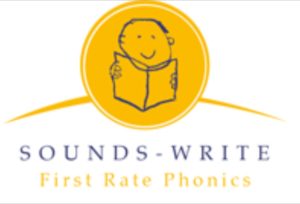 Sounds-Write
Sounds-Write is a Quality First programme, As a sounds-Write teacher and trainer I am  thoroughly grounded in the theory and practice of phonics, and passionate about helping children reach their potential.  As well as teaching children to read and spell from the moment they enter school in Key Stage 1, the programme also covers Key Stages 2, 3 and 4 and is suitable for catching-up those pupils who have fallen behind in their reading and spelling.
WE offer a 4 day fully certificated Sounds-Write phonics course for teachers school staff and parents.
 Child Care and Development
For parents and carers – both individuals and groups such as parenting organisations and foster agencies we offer the following courses but are happy to discuss any other requirements you may have – just contact us by phone or email using the number and address on the home page.
The Impact of Trauma and attachment issues
Ensuring children are Reading Ready
Getting kids to love Learning
Mindfulness for Children and Parents
Positive Parenting and Caring
Building Emotional Resilience
Using Tapping with Children
Self-Esteem Nurturing
What Parents see as Problems