About Sheila
Welcome to our new website – here you will find information about the services we offer, resources to download, our shop where you can buy books and other resources and our events page where you can book places on courses or other events.
I started the company to support individuals in their personal development and provide training for professionals in supporting vulnerable children and teaching reading – see the training coaching and consultancy we offer by clicking the services tab. But first you can find out a bit more about me by reading below.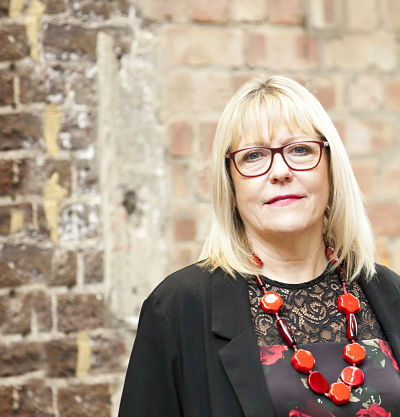 A bit about me!
"The only person you are destined to become is the person you decide to be."
Ralph Waldo Emerson
After training and working as a nurse and health visitor I completed a degree, in psychology and sociology and began to teach. Initially, teaching students in a further education setting on level 5 social care and childcare courses then on a range of other courses including functional skills. I then completed a PGCE and taught in schools and specialist settings for many years. I then moved to work in local authorities in behaviour support, inclusion and most recently as Head of Virtual School for children in care in a number of different Local Authorities.
As author of 'Overcoming Barriers to Learning' a book to support teachers and school staff working with vulnerable students, I now spend a lot of time training on subjects like trauma, adversity, attachment, behaviour management, mental well being, and more, with staff in schools, foster carers, social workers or other agencies either via my own training company or as a freelance trainer.
I also offer training for teachers, tutors and support staff in teaching reading, specifically using phonics and I run regular personal development courses while continuing to write about issues related to education, well-being and personal development. I have recently published my second book 'Make it Magnificent' – a self help book about mindset available from our shop or Amazon or local bookshops
Company details
Attuned Education is a Ltd Company
Registered Address 10 Russet Close, Bedford, MK41 7GB
Tel 01234 349067 07921193479