Services
Welcome to Attuned Education.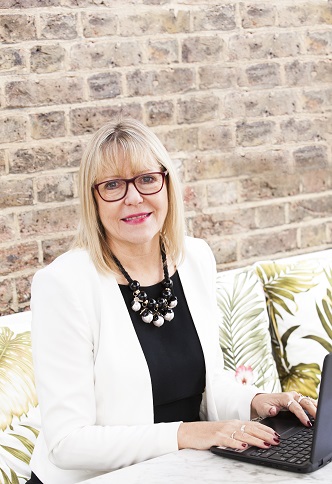 Training, Coaching, Consultancy
Never Stop learning because life never stops teaching
Lin Pernille
There are three strands to our training, coaching and consultancy work. You can read about each below.
If you want to find out more about working with me or how I can help you or your organisation, please contact me directly by email mulvenneysh@aol.com or by phone 07921193479
Equipping professionals or parents to support Vulnerable children and young people
We work with teachers, school staff, social workers, youth workers, foster carers, parents and others providing training and support in understanding the impact of trauma, adversity and attachment issues, on mental well being and learning. To learn more about the specific training and consultancy we offer, download the information sheets below or scroll down for information on Phonics and Personal Development.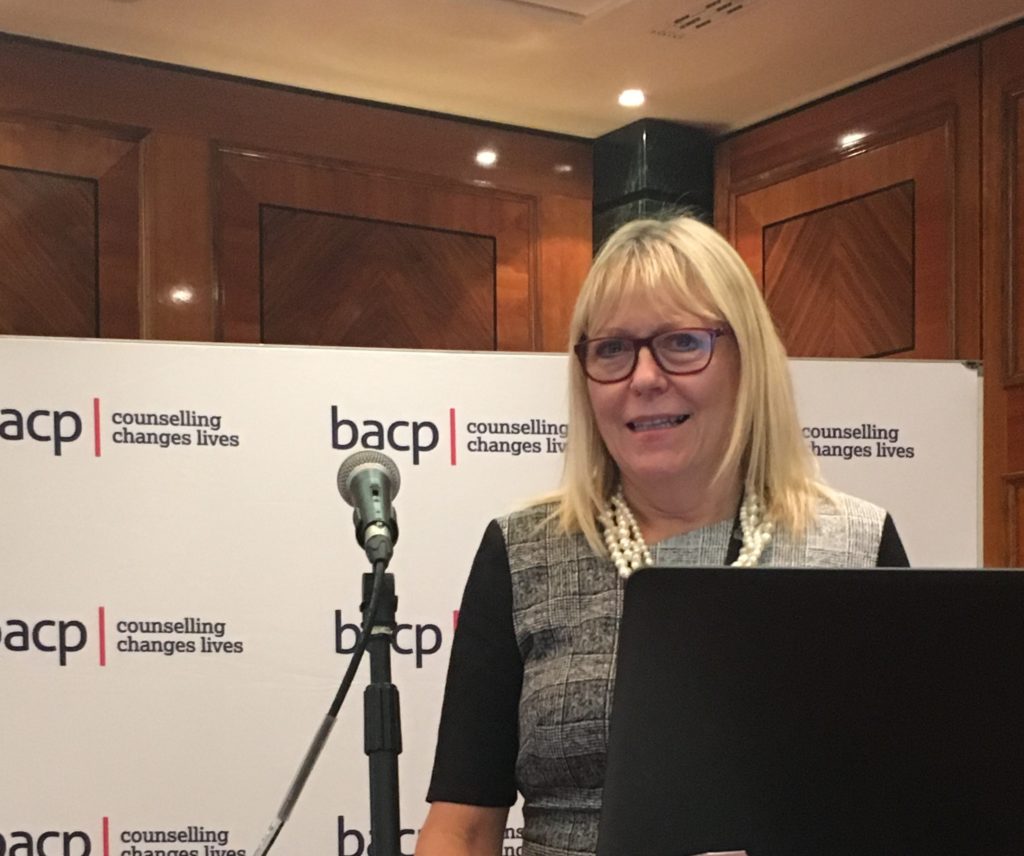 Phonics and Teaching Reading
We believe every child and adults has right to learn to read. It seems shocking that children can spend 10 years or more at school and not learn to read well. There are also many Post 16 students and adults who also need to improve literacy or learn to read. One of the fundamental building blocks of reading is phonics. So we offer a 4 day Sounds-Write phonics course and for those teaching adults, ESOL or Post 16 students we offer a 1 day Phonics for Functional skills course and a consultancy service for schools, colleges local authorities and training providers. Click the links below for more information.
Phonics for Functional Skills Course
Phonics for Functional Skills Consultancy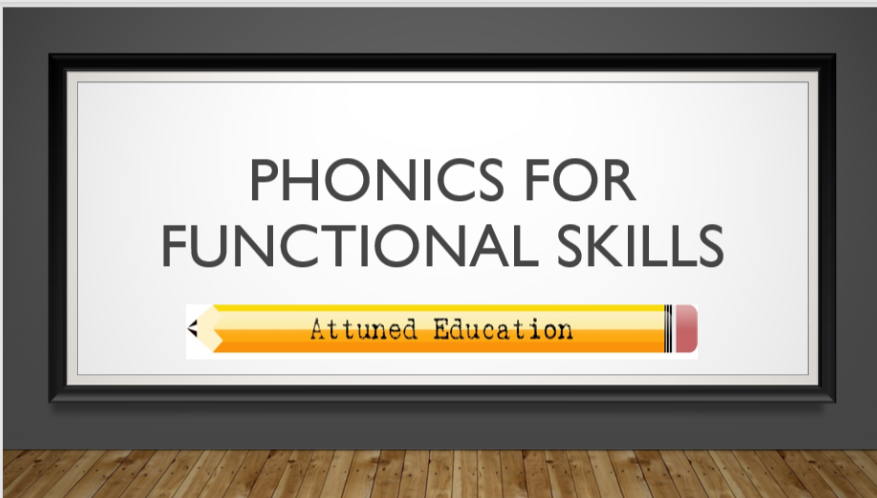 We also offer personal development training and coaching including stress management and mindset courses – download a flier but check out the shop and events/courses page as well.
You can check out the courses that are planned by clicking the events/courses tab BUT we spend a lot of time delivering bespoke training to a range of agencies, schools, foster agencies, residential children's homes, teacher training providers, local authorities and others, to find out more about how we can help you and you agency simply email or call us using the details on the contacts page.
Take a moment to look at our resources area where you can download a range of free resources, articles, infographics, tip sheets, videos, action plans and more. It is also here that you can read testimonials.
We strive to equip adults to support children and young people AND live their best life, we promote mental wellbeing and self-development in all we do. Please do not hesitate to contact us with any questions or ideas you may have, we would love to hear from you.
Please follow or connect with us on social media